Hours
Mon-Fri: 10am-6pm
Sat: 10am-5pm
Sun: Closed
Kannon's Women's
Elegant & Current
Our Women's collection represents more than 150 carefully selected designers with styles for women who want to be elegant and current.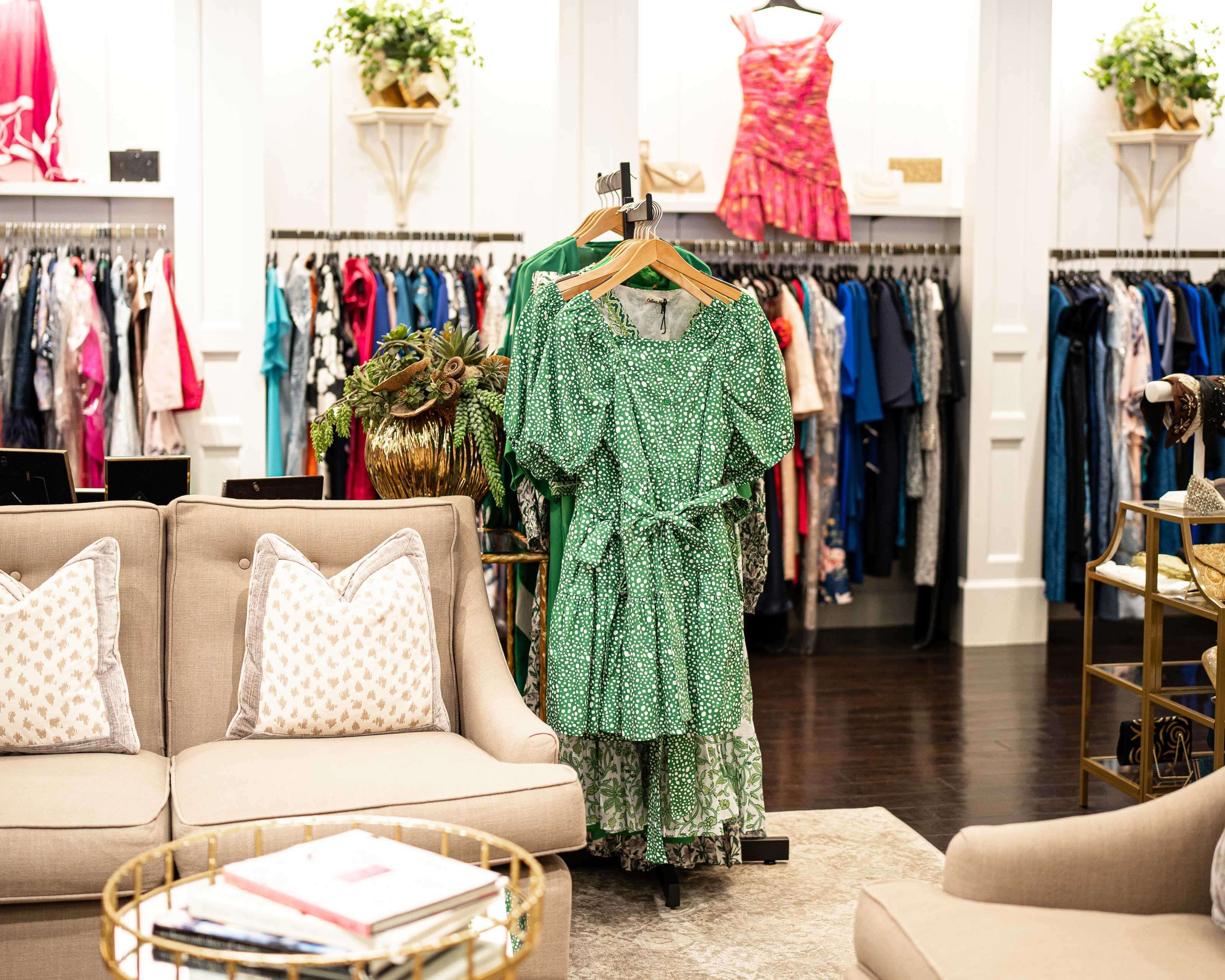 Social Occasions
Appointments required for Women's social occasions.
Testimonials
What our customers are saying
I could not be more impressed with Kannon's Clothing. The women here go above and beyond to assist you in whatever you need.
Honestly I could have purchased any of them as they were all gorgeous. The second dress I tried on was the winner for my mother of the bride dress. Lovely people and lovely shop.
Great customer service and high quality clothing. Very helpful picking out wedding attire.