Hours
Mon-Sat: 10am-6pm
Sun: Closed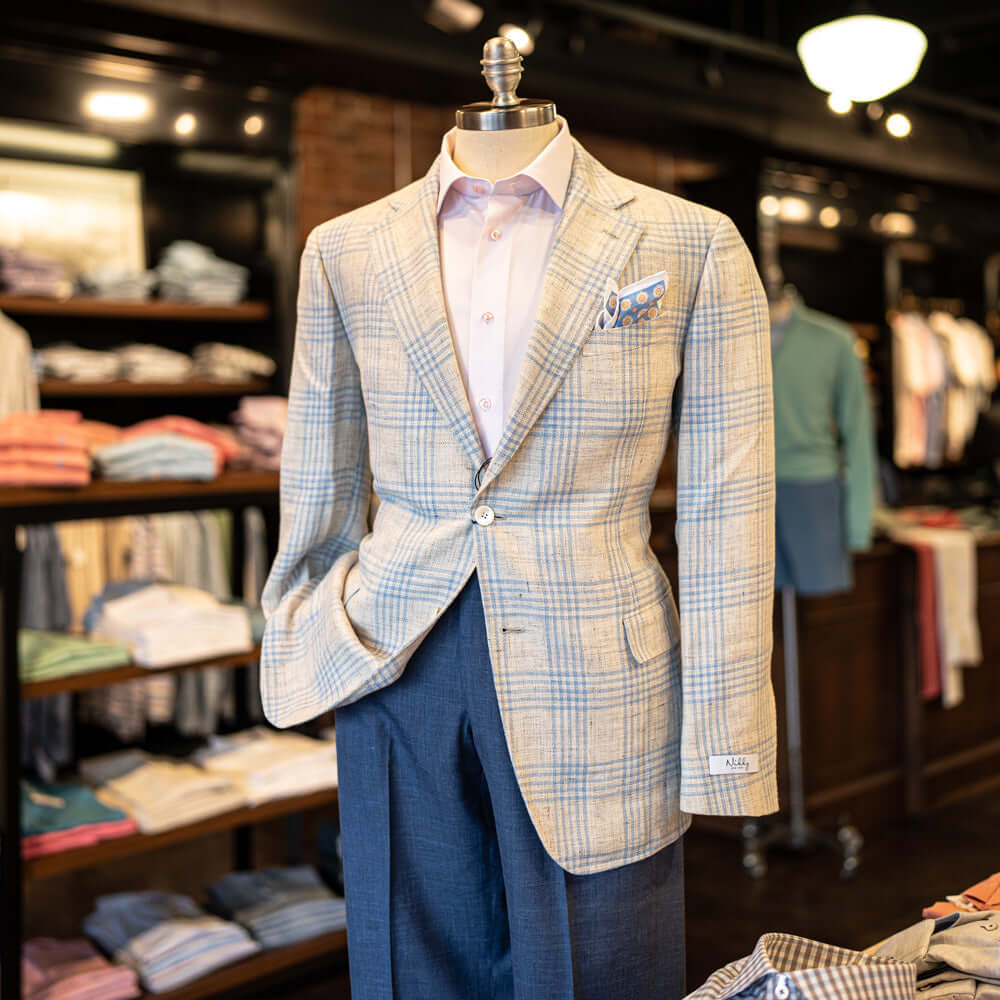 Kannon's Men's
World-Class Clothing
Our Men's collection consists of world-class clothing lines. We offer suits and sport coats, formal attire, casual sports wear, shoes, ties and stylish, yet functional outerwear.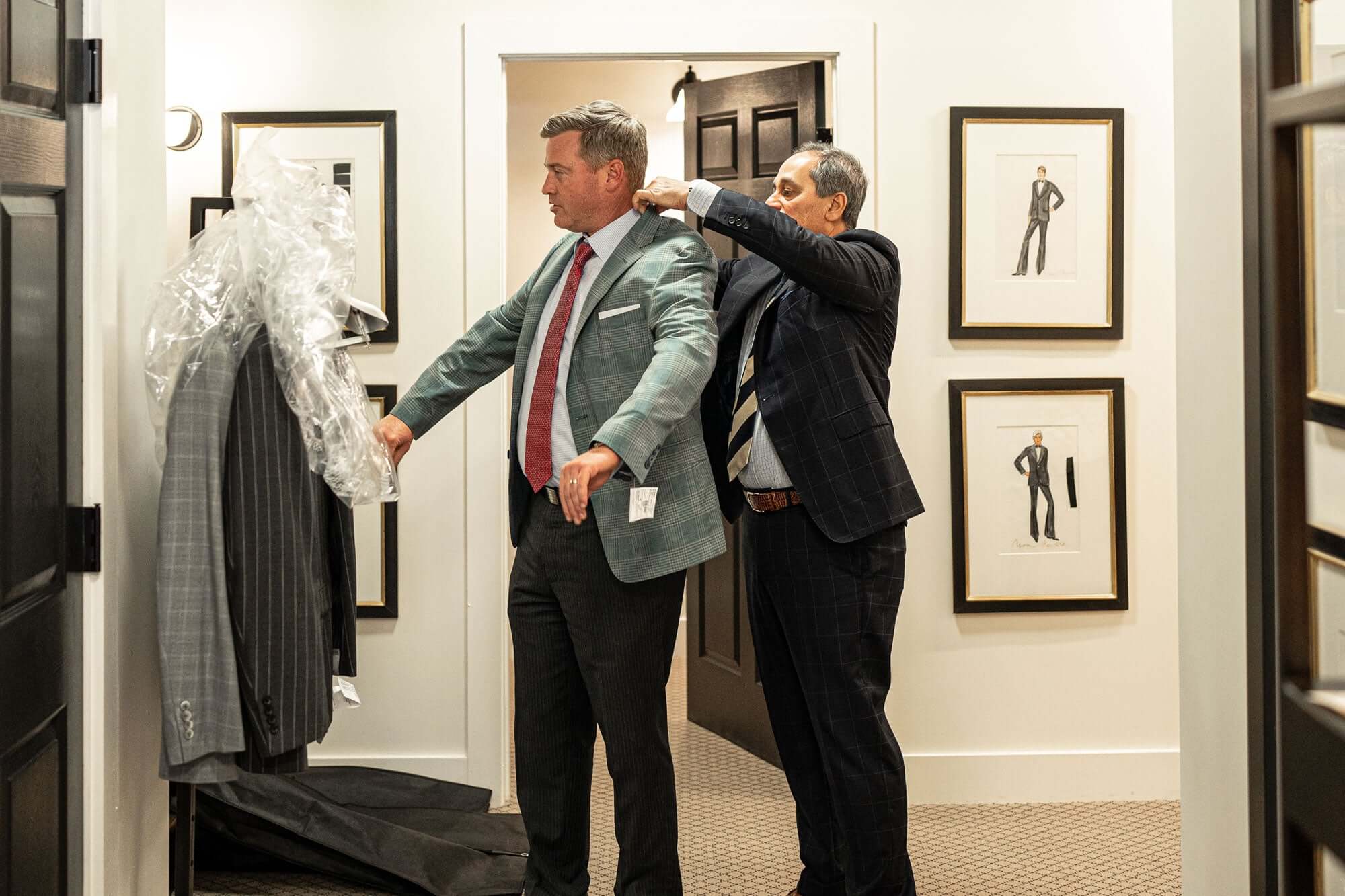 MADE TO MEASURE
The Kannon's Men's store specializes in made-to-measure, custom suits, sport coats, trousers, and shirts. Our highly experienced staff works with each individual client to help them choose from unique, high quality fabrics and garments to create a special, one of a kind look.
Testimonials
What our customers are saying
Incredible service in this classic men's shop. Friendly, knowledgeable and extremely helpful in finding what you are searching for.
From the moment I walked in, George took great care of me. I've never been measured for a suit before, and he had at least 4-5 ideas for me.
Could not recommend more!! Absolutely excellent customer experience. George greeted us when we walked in, took measurements, tailored the experience to our needs and went over, above, and beyond to find the best options for us.