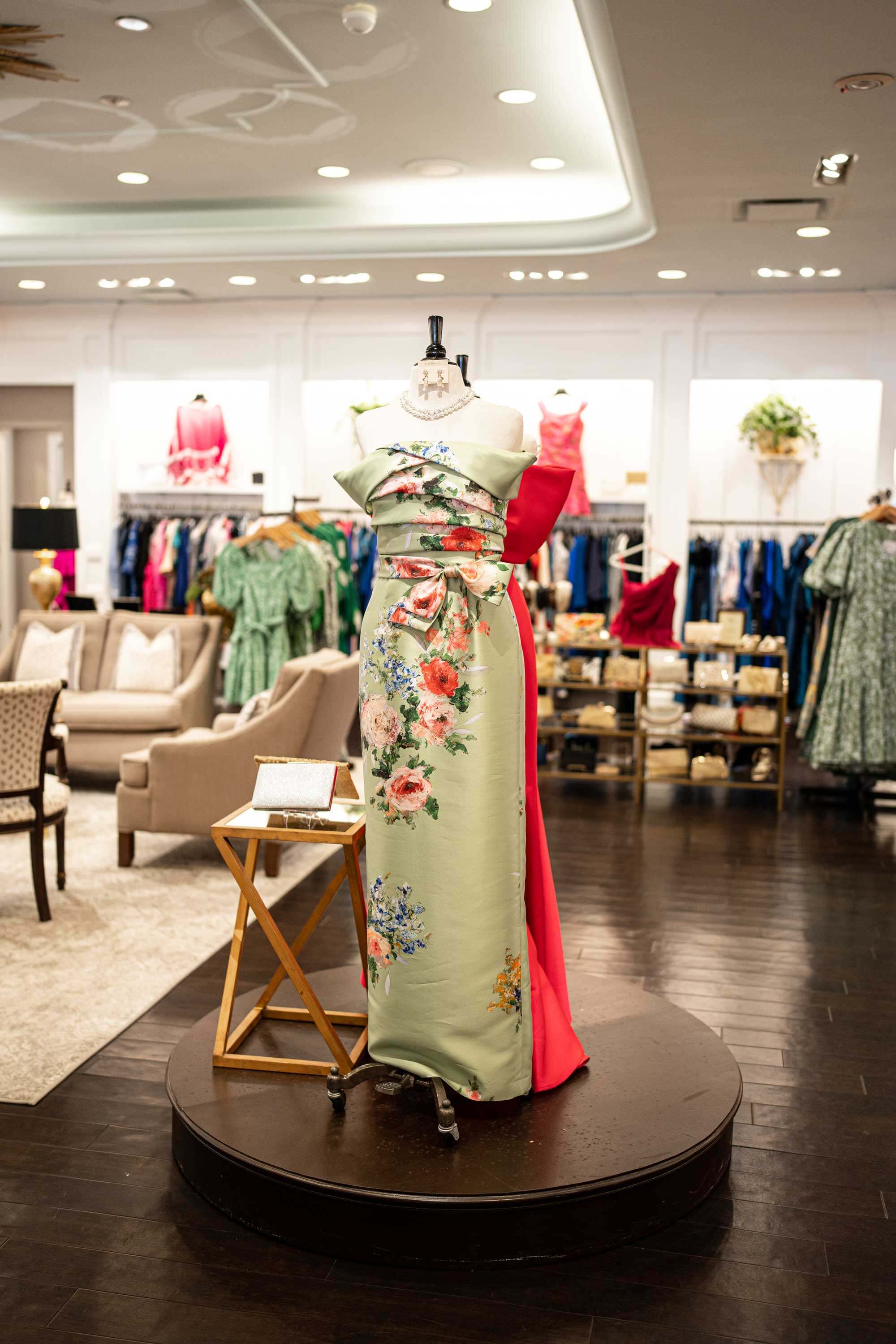 Welcome to Kannon's
Family-Owned For Over 100 years
Est 1916
The Kannon's Experience
Fourth-generation family-owned clothing experience located in Raleigh's Village District. It's the generations of families and repeat customers that are the true testament to Kannon's success. We invite you to stop by and enjoy the "Kannon's Experience" at either of our locations.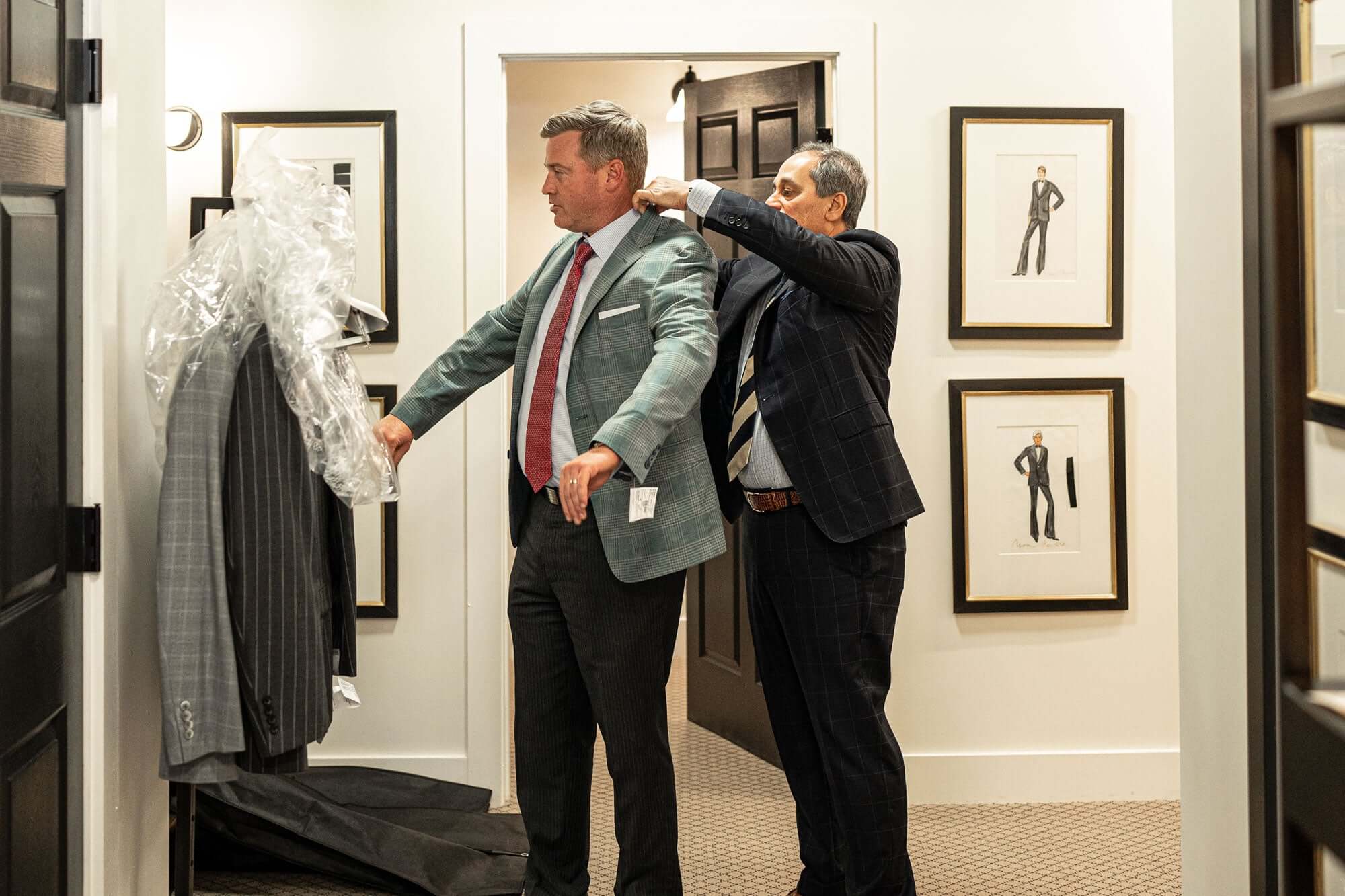 In-House
Fittings & Alterations
Both Kannon's Men's and Women's locations in Raleigh's Village District offer in-house alteration services with full-time tailors on staff with over 50 years combined experience.
Testimonials
What Our Customers Are Saying
I could not be more impressed with Kannon's Clothing. The women here go above and beyond to assist you in whatever you need.
Incredible service in this classic men's shop. Friendly, knowledgeable and extremely helpful in finding what you are searching for.
From the moment I walked in, George took great care of me. I've never been measured for a suit before, and he had at least 4-5 ideas for me.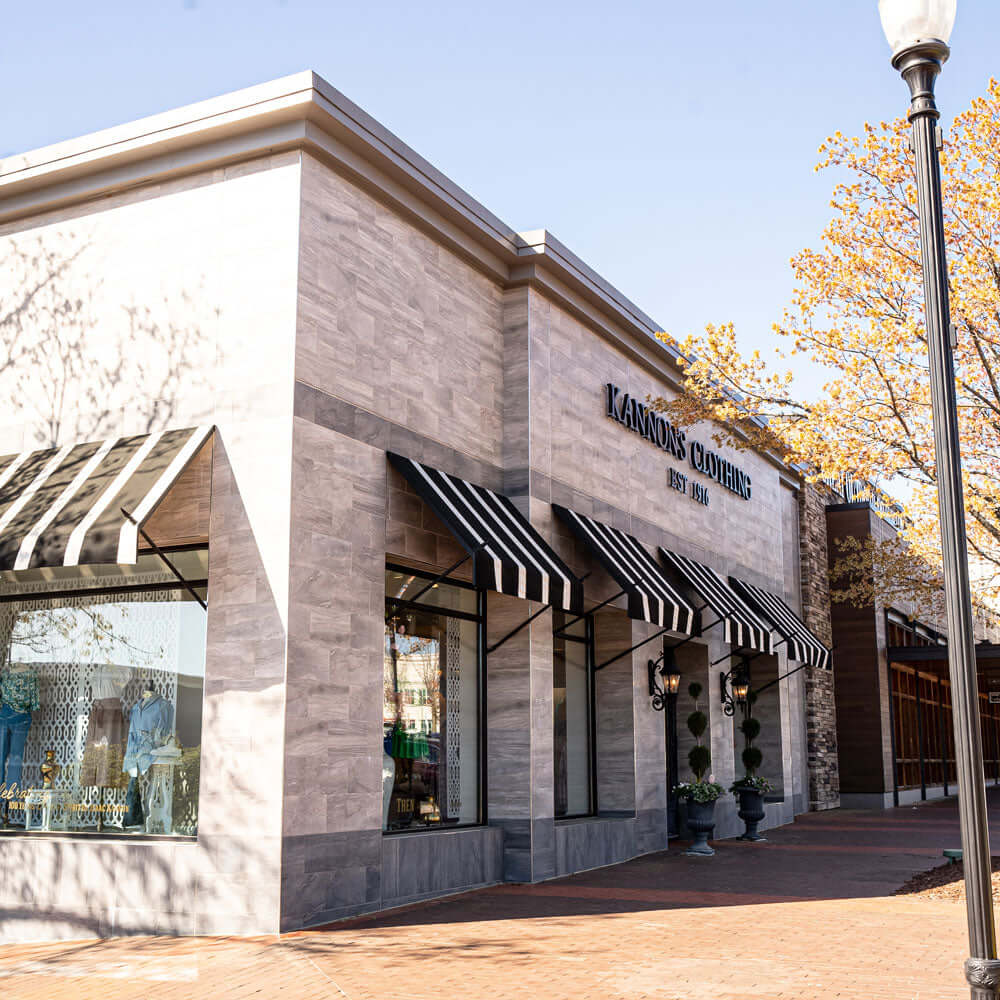 Our Locations
Women's Clothing
2015 Cameron Street
Raleigh, NC 27605
(919) 365-7074
Our Locations
Men's Clothing
435 Daniels Street
Raleigh, NC 27605
(919) 366-6902